FSR Fall 2020 Drivers Ed At VIR Full Course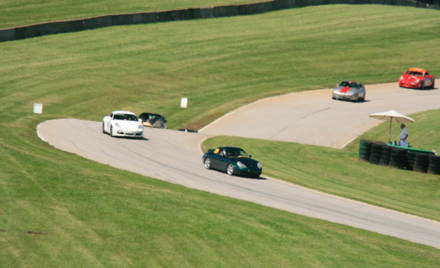 PCA - First Settlers
Friday, Oct 16 — Saturday, Oct 17, 2020
Virginia International Raceway
,
Alton

,

VA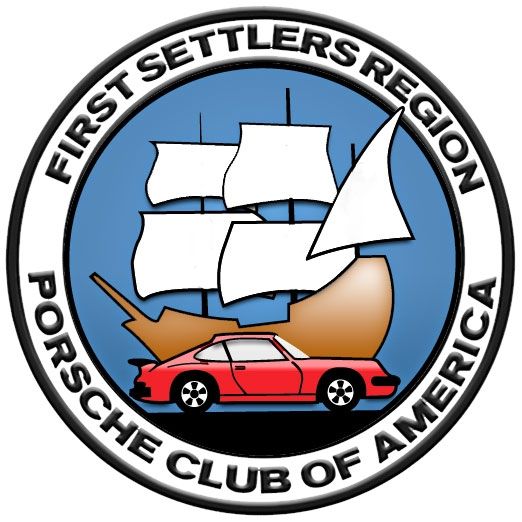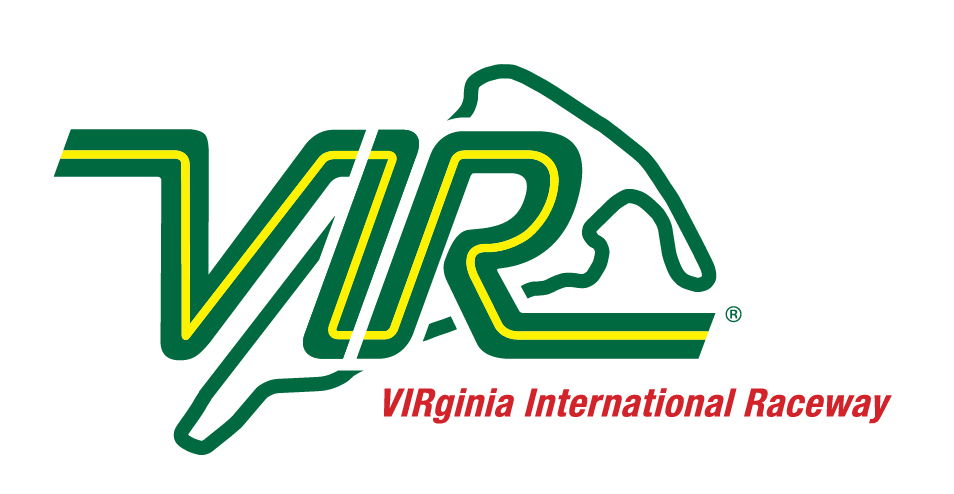 Please join us for our Fall 2020
 Drivers Education (DE) at VIR in Alton, VA.  We will be running on the Full Course both days.  This event is open to any driver 18 and over with a valid state or province issued driver's license and with any make/model of car.  Please bring your driver's license with you to registration.
An instructor will be assigned to Green and Blue Group drivers and there will be daily classroom sessions for the Green, Blue, and White run groups.  If you are signing up as a Blue Solo, White Intermediate Solo, or Black Advanced driver, you will be asked for references if you have not run with FSR before. 
Registration Fees:  Drivers:  $TBD, Instructors with one student:  $TBD, Instructors with two students: Complimentary (limited slots).
Are you new to DE and on the fence about whether Driver's Education is for you?  Sign up for our "DE INTRO"!  For a $TBD fee, we'll get you out on the track in your car with an instructor for a single session mid-day on Saturday.  Cayennes and Macans are approved for this event.  Standard DE safety requirements apply, so in addition to a requirement for getting your car tech inspected prior to the event you'll also need a Snell SA 2010 or SA 2015 rated helmet.  FSR has just a few loaner helmets available, so please email the registrar before you sign up if you'd like to borrow one.  DE Intro and Green & Blue Student Groups are now open to Cayennes and Macans.
Are you an Advanced driver wanting to step up your game and lower your lap times?  Contact the registrar--we can put you in touch with Peter Krause, a world-renowned pro driving coach and VIR expert so you can arrange for individualized coaching.  Any arrangements are made strictly between you and the coach and you must follow all normal PCA FSR HPDE rules and schedules.  (Coaching is for solo drivers only)
You can also download the TrackKeeper iOS App. It is a convenient "At the Track" schedule manager and time tracking tool with a host of handy features. The TrackKeeper App is suitable to manage time and tasks more effectively and efficiently while you enjoy your track day. A must-have for any track day enthusiast, TrackKeeper keeps all data in sync across iOS mobile devices.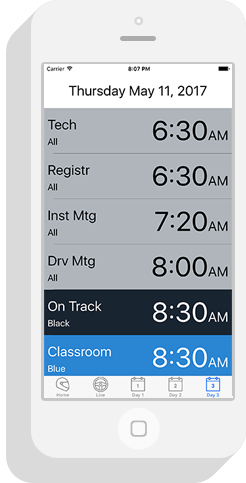 For more information, visit: http://app.mytrackkeeper.com  
(If you don't have an iOS device (iPhone, iPad, iTouch), you can access the myTrackKeeper Web App by pointing your mobile browser to: http://www.mytrackkeeper.com)