FSR Fall 2023 Drivers Ed At VIR Full Course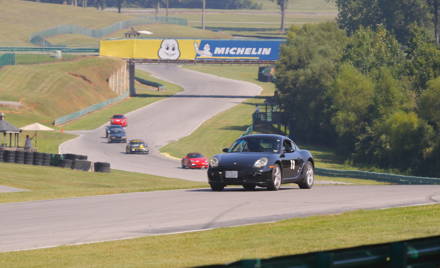 PCA - First Settlers
Friday, Oct 13 — Saturday, Oct 14, 2023
Virginia International Raceway
,
Alton

,

VA
Registration closed September 30, 2023 11:59 PM at 2023-09-30T20:59:00-0700 Registration ends September 30, 2023 11:59 PM at 2023-09-30T20:59:00-0700 Registration opens March 26, 2023 4:00 PM at 2023-03-26T13:00:00-0700 Registration runs from March 26, 2023 4:00 PM to September 30, 2023 11:59 PM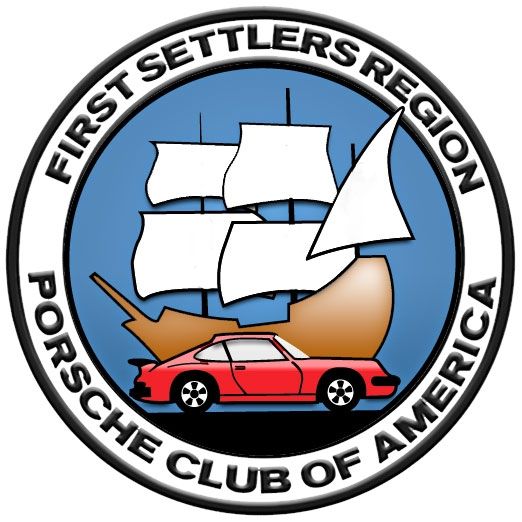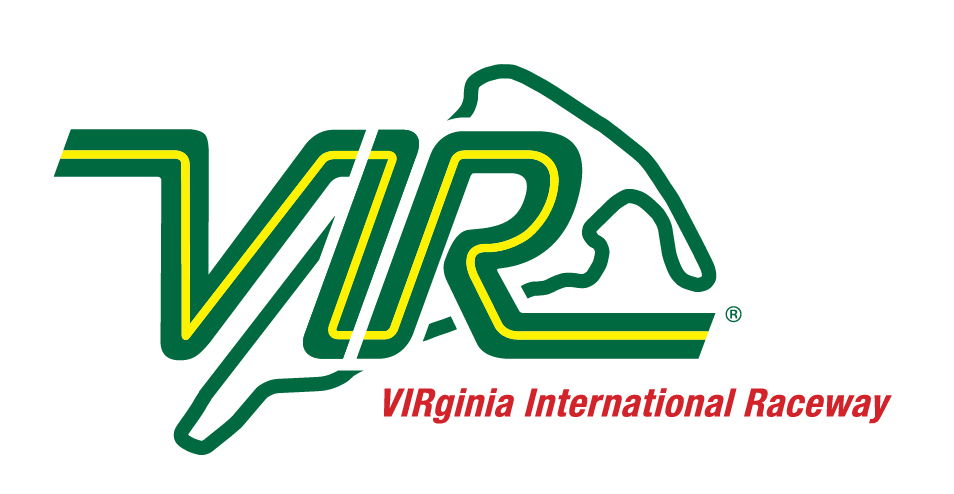 ***EVENT INFORMATION MAY NOT BE COMPLETE AT THIS TIME AND IS SUBJECT TO CHANGE!***
Join us for our Fall 2023 Drivers Education (DE) at the VIR full course in Alton, VA!
Our hands-on, high-energy driver education program will give you the experience needed to learn how to drive your car to it's limit. Are you a beginner or starting out? Try Intro to DE for one Saturday session with an instructor. Our full Green and Blue Run Groups offer an assigned instructor who will ride with you in your car to help you learn how to drive your car fast while being safe. Did we mention there are no speed limits? We also have run groups dedicated to solo drivers, and if you are an advanced track driver then you may be suited for one of our higher run groups with fast driving and extended passing (with a point-by) anywhere on the track; please note that we may request verification of experience if you are signed up for an advanced run group.
First Settler's Region PCA is also a social club, and new participants are welcomed and appreciated by the entire DE community. Although we love our Porsches, we encourage other passenger car marques to participate. Macans and Cayennes are permitted in instructed green and blue groups only, other SUVs and trucks are not permitted. We want everyone to drive safe, be smart, and have a great weekend. As always, it's not just the cars, it's the people!
We are using the Speedwaiver on-line waiver signature process for this event; if you don't have a smartphone please let us know and we will have a paper waiver available for you.
Registration Fees:
Drivers $695 (subject to change)
Instructors with one student: $350 (subject to change)
Instructors with two students: Complimentary (limited slots)
Intro to DE $95
PCA FSR will be hosting drivers from the Track Heroes organization and will offer a chance for other registered attendees to "sponsor" a Track Heroes driver by donating all or partial registration fee. The Track Heroes organization is doing great things to help Veterans and First Responders diagnosed with service-related PTSD through a process called "Adaptive Control" and our high adrenaline hobby is part of this unique neuroscience process. When registering you'll have an option to "sponsor" one the drivers undergoing this healing process. Find out more at: Track Heroes
For Track Heroes drivers--please indicate on your registration your affiliation with Track Heroes and your fee will be adjusted accordingly before the billing process. Slots are limited so please register early in the registration period.
Are you new to DE and on the fence about whether Driver's Education is for you? Sign up for our "DE INTRO." For $95, we'll get you out on the track in your car with an instructor for a single session mid-day on Saturday. Cayennes and Macans are approved for this event. Standard DE safety requirements apply, so in addition to a requirement for getting your car tech inspected prior to the event you'll also need a Snell SA 2020 or SA 2015 rated helmet. FSR has just a few loaner helmets available, so please email the registrar before you sign up if you'd like to borrow one (first come, first served.)
We will be using the TrackKeeper iOS App. TrackKeeper keeps all data in sync across iOS mobile devices. TrackKeeper is a convenient "At the Track" schedule manager and time tracking tool with a host of handy features. The TrackKeeper App is suitable to manage time and tasks more effectively and efficiently while you enjoy your track day. A must-have for any track day enthusiast!For more information, visit: http://app.mytrackkeeper.com If you don't have an iOS device (iPhone, iPad, iTouch), you can access the myTrackKeeper Web App by pointing your mobile browser to: http://www.mytrackkeeper.com